Bribie Baptist Church is Live
4 April, 2019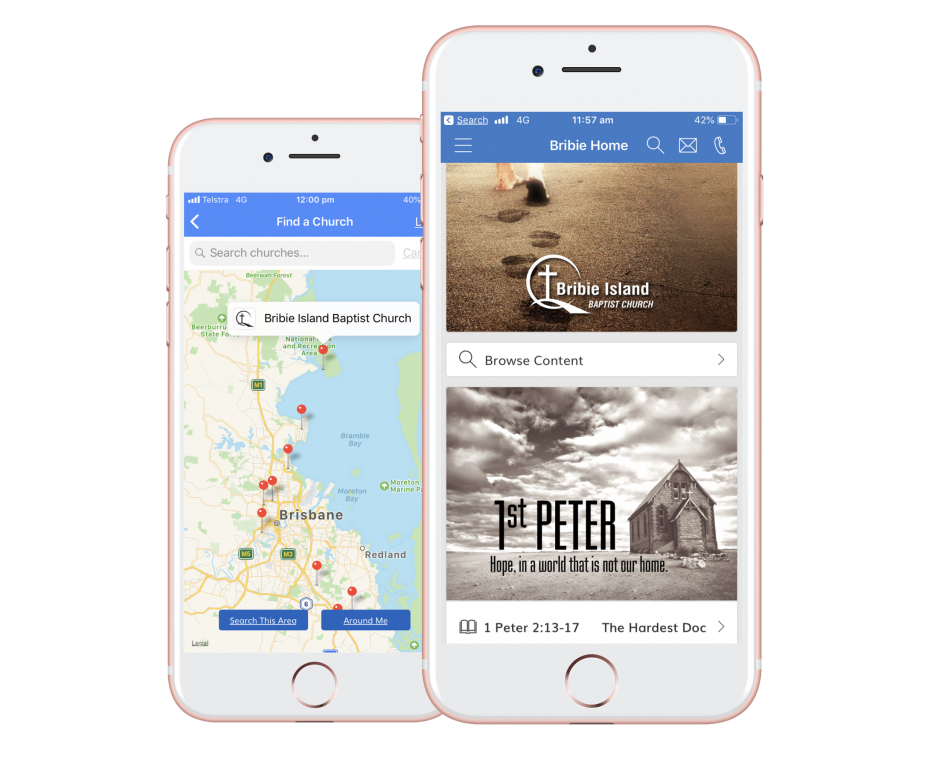 Great to see Bribie Island Baptist Church all up and running very fast!
Another great example of how V interact is so easy to setup and use plus the amazing local support of our awesome team!
We were quite afraid to change websites but V interact reassured us that they would be there for implementation and support. Thanks to the team at Vinteract for helping us get our website and App up and running in record time. Thanks to for helping us with all the technical stuff. Great to have support at the touch of a button - Bribie Island Baptist Church
We are here to help and are passionate about the Australian Church!
V interact is a dinki-di Australian platform that manages app, website and social all from one place!
Get in touch below to find out how we can help your church or non profit.