Celebration Dinner
27 April, 2022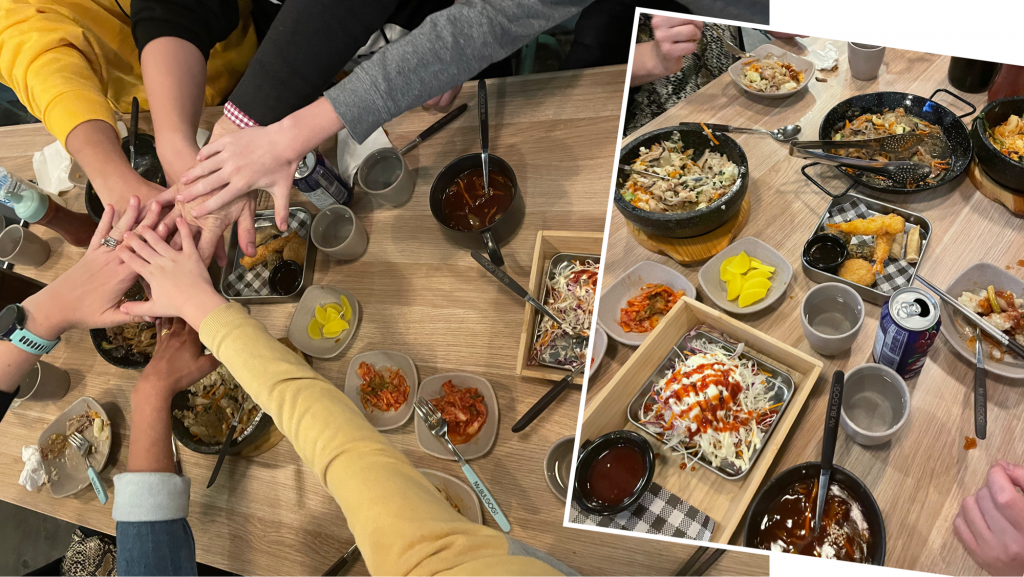 Our amazing team enjoyed a Korean feast fit for a king last week at Mr Bulgogi Korean Restaurant as we celebrated another great achievement on the eve of a successful project completion for our valued client Financial Counselling Australia.
Our suite of solutions will now play an important part to directly connect people experiencing financial hardship to an extensive network of local financial counselling agencies including Vinnies WA, Uniting WA, Midlas, Communicare Inc and more. The first time this has ever been done.
"We have nothing but accolades for Verto Group. They are a real joy to work with. The Verto team have a deep understanding of what we are trying to do. They work with us in a constructive way and we have a relationship built on the most important of all things – trust." FCA CEO -

Fiona Guthrie
Our CEO

Simon Berry

said, "We are honoured to partner with

Financial Counselling Australia

and that our technology continues to be creating new ways to help people and change lives."
Well done team.