DONE in 2021
11 January, 2022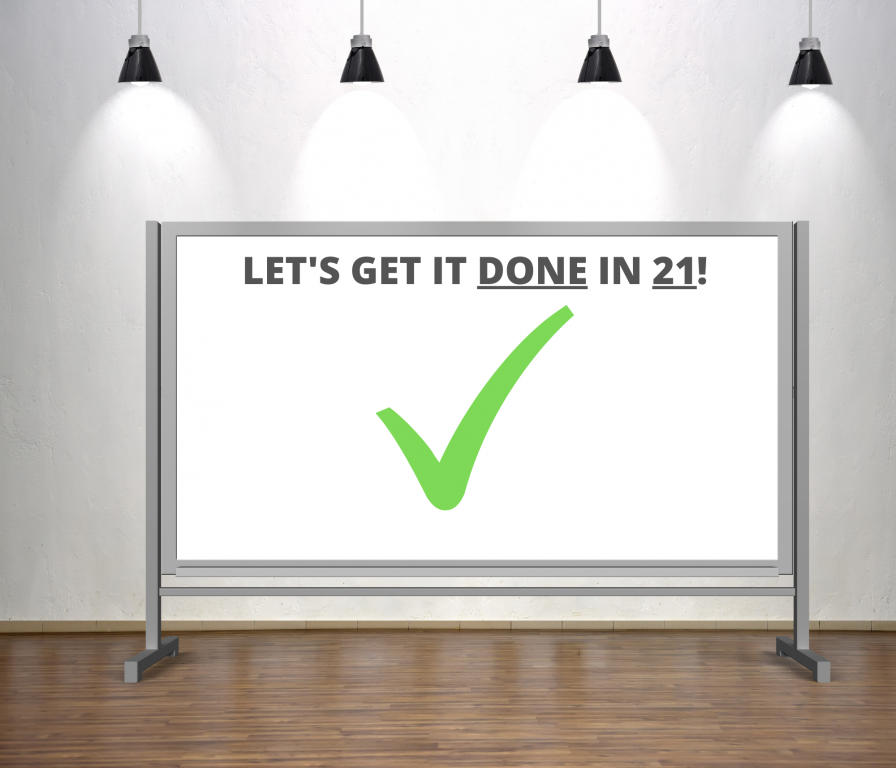 We have a saying each year, and in 2021 written boldly at the top of the development team whiteboard was the saying for 2021.
'Let's Get It Done in 21'
After what was a difficult year for everyone, we are pleased to say that we 'got it done'!
And what a stellar effort is was, by our dedicated, passionate, genuine and loving team!! I just love working with them, they have been a blessing to me and our clients this year!
As CEO I am so proud of what our team have achieved in 2021. We had set very clear goals and despite the many obstacles and complexities we faced, we achieved them.
The ultimate result is that lives are changed through the amazing ways that our platform is being used all over Australia!
It is for this reason that Verto Group was started and the reason why we boldly go into 2022 with energy to continue to play our part in transforming lives, as per the meaning of our name and our company mission, Verto: 'to transform; set to flight'.
Simon
CEO