Fresh App Update
1 February, 2022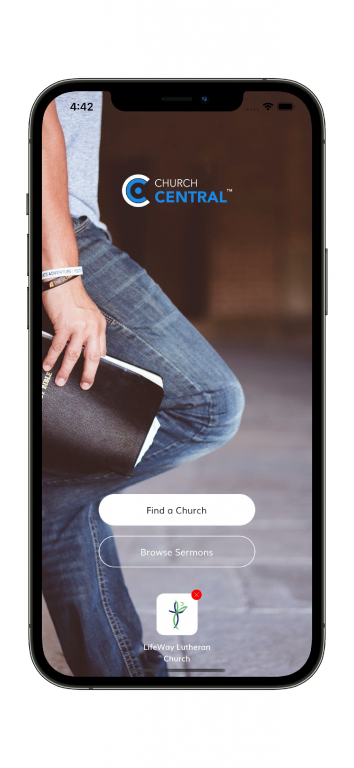 An app update is set to hit the app stores soon with a fresh new home page design for 2022 along with a heap of general housekeeping and performance improvements.
Download the app today (iOS | android) and keep your eye out for the new app update set to hit the stores in early Feb.
Church Central is a powerful app for the Australian Church. You can take your church communications to the next level with our suite of extensive ministry and communication tools across app, web, donations and socials.
If you want your church to be part of Church Central, please reach out by completing the form below.
The V interact Team