Lifeway Lutheran is Live
12 April, 2019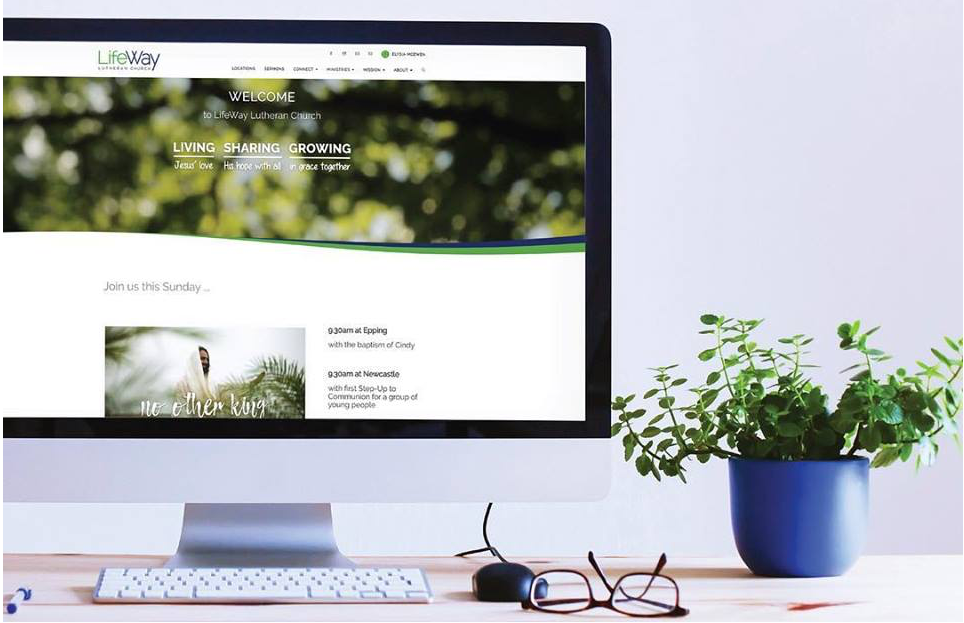 It was great to see the launch of the all new Lifeway Lutheran Church website this week. Great job to the Lifeway team for a really good job! it looks great!
Lifeway have gone from using us exclusively for the app to now a fully integrated solution that includes app, web and social.
The efficiencies are huge... the business case is compelling and the user experience and engagement across all devices is amazing!
V interact... one place to manage it all.
We are a Dinki-di Aussie platform for Churches and Non-profits!