New app is Live
16 November, 2022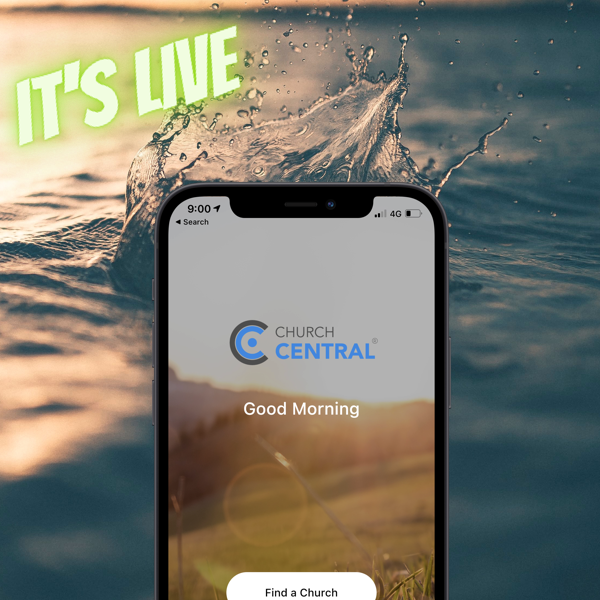 Our all-new Church Central app is now live in the stores (iOS and android). This is our biggest update to support Aussie churches since we launched.
This update is a full ground up rebuild with many months of development by out team.
This update also paves the way for an exciting release of new features that we have coming in 2023.