We are hiring
2 August, 2022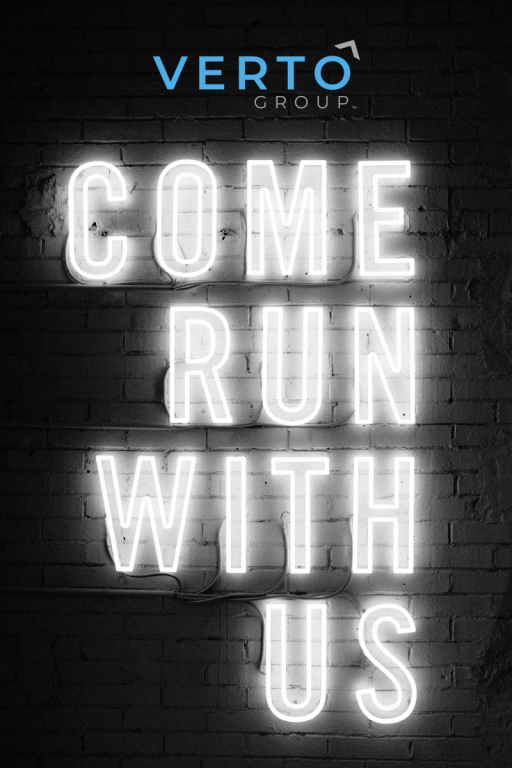 We are hiring and have a great opportunity for an experienced developer to join our awesome Adelaide team.
We are looking for a full-stack developer with experience using Laravel, Vue.js and also skilled with HTML, CSS, PHP, JQuery, Javascript and Server-side. Experience with Flutter would be advantageous but not essential.
We offer a fun, family team culture. Looking for a genuine and authentic person who is a team player with a can-do attitude to join our passionate team.
We are doing some amazing work across our suite of products helping the most vulnerable in society, thus we are looking for a passionate and experienced developer that is motivated and energised when they see the work they do, directly helping people.
Great office location on the eastern-side of the Adelaide CBD with parklands opposite, on-site parking, natural light and plenty of coffee.
Apply here.